thinking about the environment
Providing 100% recyclable packaging products, we are glad that we can help our customers contribute to protecting the environment. All of our strategies are directed towards the production of fully recyclable products and waste.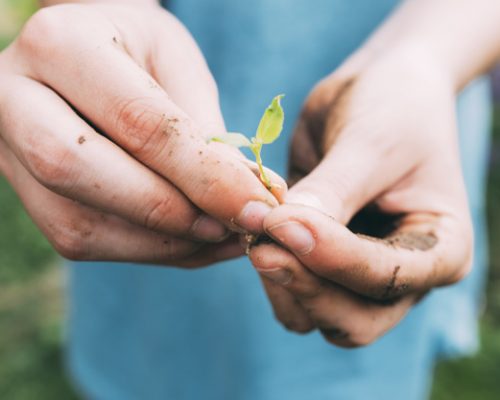 Caring for nature – we conserve the environment
Corrugated packaging is accepted in all countries without any restrictions. Environmental issues are being treated seriously at our company. Our desire is to offer 100% recyclable packaging using a single material.
The resulting waste is bundled and sent to the paper mill. Even the paper bran is processed for combustion and heating purposes.
Those responsible for packaging have noticed that new environmental restrictions mean change (ISPM-ISO Mandatory Requirements) and will influence their decisions when choosing certain materials. As the only material, corrugated is the ideal solution. Traditional wooden and metal frame packs are replaced with cartons, which do not require fumigation against insects.
Also, corrugated board is easy to recycle and the customer is relieved when he realizes he has avoided high recycling costs. In many cases, it is the buyer that asks the manufacturer for the materials and methods to use when packaging his products. It is a solution in accordance with the current recycling philosophy which may offer a good brand image and reflects a company's ability to react to change.
Want to start a project together?
Let's find out more about your project! You can call us on any working day between 8:30-16:30.