join our satisfied customers
Your project is just as important to us as it is for you, therefore we invite you choose with confidence any of our services.
Our company offers printing and packaging solutions for your products by combining the classic methods with modern packaging techniques to meet the requirements of the domestic and international market.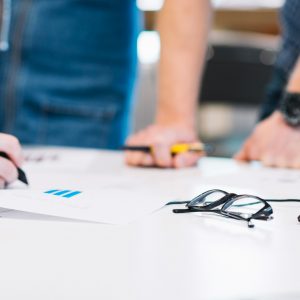 We connect all departments to find the best packaging solution for your products. We guarantee the quality of our products from the first concept to the finished product.
We provide you with a graphic design team that can create a unique, original and professional graphic design to fulfill your needs.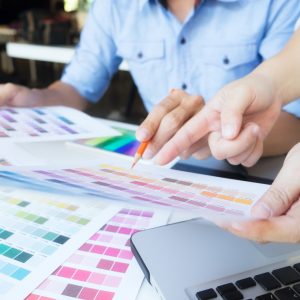 We also offer finishing services such as cold and hot plastering, guillotine cutting, stamping, grooving, drilling, spiral, inserting, etc.
Our partners receive consultancy and commercial support whenever they need it. We support both existing and new customers.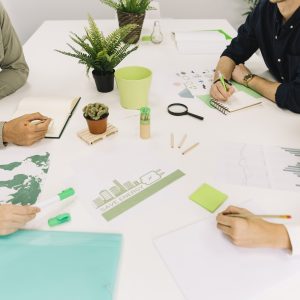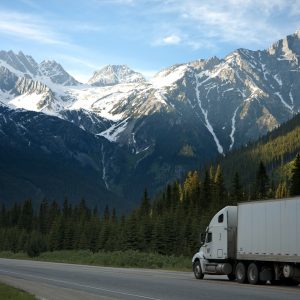 After production, we make sure your packaging is stored and delivered to you in perfect conditions. We can ensure the transport with our own trucks or our partners.
Want to start a project together?
Let's find out more about your project! You can call us on any working day between 8:30-16:30.